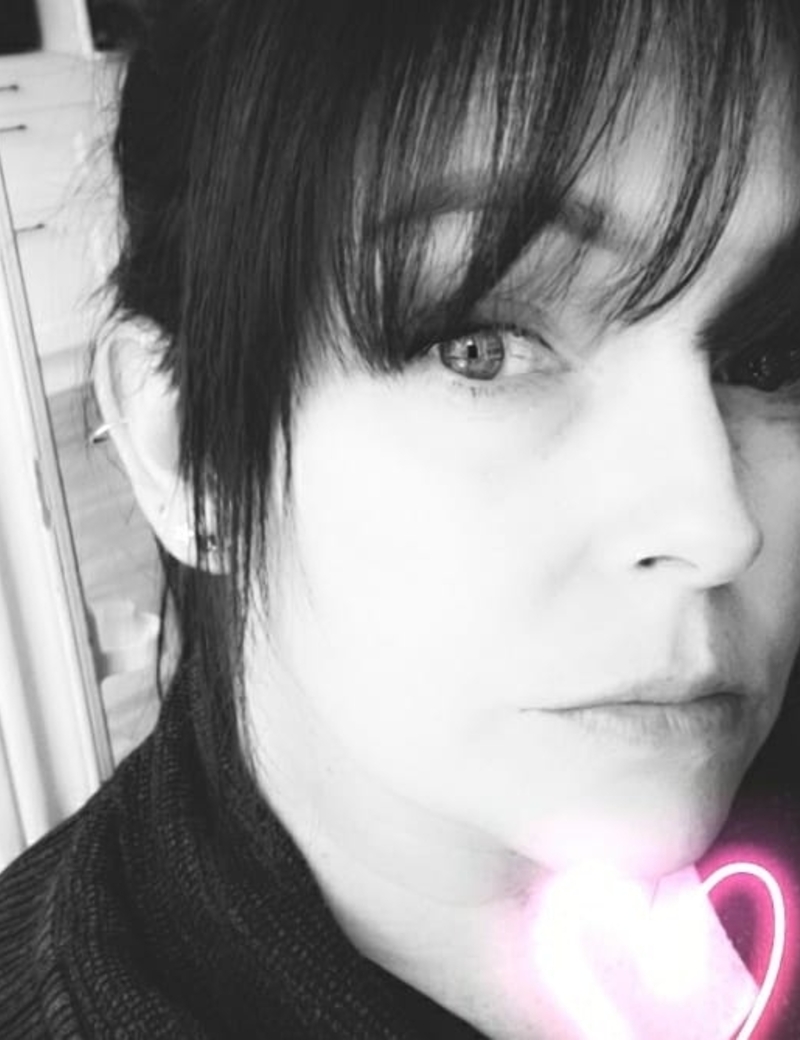 Kelly Minogue
Registered Massage Therapist
Massage Therapy
I've been a Registered Massage Therapist for over 18 years, graduating from Algonquin College with Honours. Since then I have worked consistently in my field and have built a dedicated clientele.
My post diploma training has been focused on Pre & Post Natal Massage, Labour Support, Child & Infant Massage Instruction as well as minor training with local IBCLC lactation consultants. I have attended both hospital and home births as well as assisted my clients in healing post surgical intervention during birth.
Additionally, I have supervised at Algonquin College in both 2nd and 3rd year student clinics on orthopedic assessment, remedial exercise as well treatment planning.
My approach to massage therapy is simple – I want to assist my clients in achieving healthy muscular movement. I want YOU to be involved in your treatment plan from start to finish. YOU are the one that has to live in your body so YOU need to be part of the process.